Nancy

, class project, 1989
St. Edward's University
1987 - 1992
I entered co

llege with vision of becoming a portrait photographer like Annie Leibovitz or Arnold Newman.

I began asking strangers to sit for my photography assignments as a means of breaking out of my comfort zone and depending on my roommates and classmates. Nancy, pictured above, caught my eye in the smoking section one afternoon. I admired her jacket, started a conversation, and asked if she would sit in front of my camera.
The big question arose the day before our meeting in the photo studio: What would she do in front of the camera? Nancy and I didn't have an informal relationship like I did with my previous models. The first half hour was filled with awkward poses and lighting changes. I had two remaining frames on my Mamiya C220. I asked if there was anything in the painting studio that she could hold as a prop. She left studio and returned with this self-portrait.
These are a series of studio portraits of classmates, muses, and strangers between 1989-1992 while studying Photocommunications at St. Edward's University.
What started off as making images for course assignments evolved into opening a photography business before graduation.
Jennifer

, class project, 1989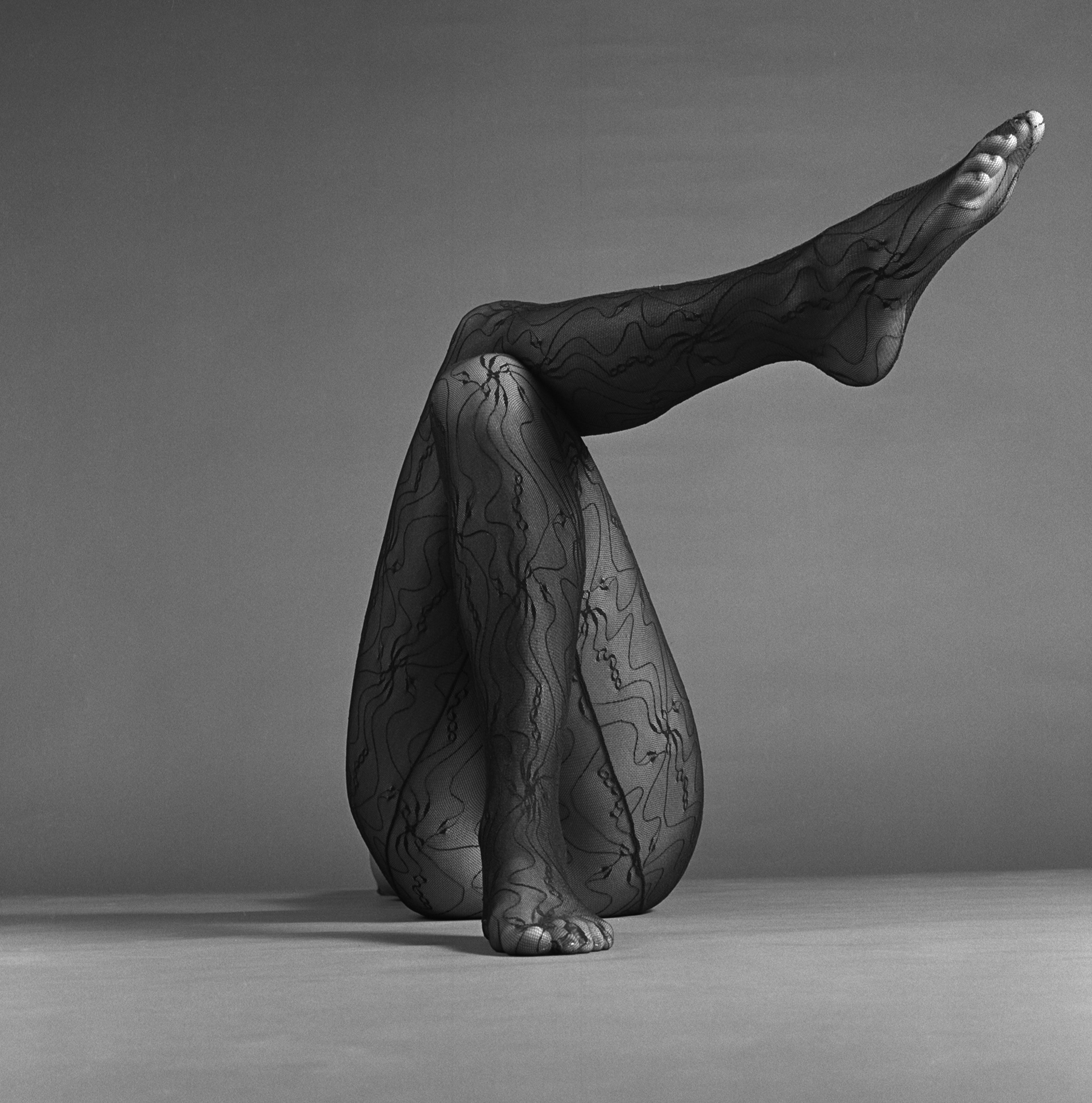 Karen

, class project, 1990
Terry

, class project, 1990
Chris

, class project, 1990
Melanie

, class project,1990
Alex

, class project, 1990
Ramona

, SEU Campus Images, 1990
Jennifer

, class project, 1991
Ashley

, SEU Campus Images, 1991